Each year MAF holds a series of ECEC Professional Development Workshops around Australia. The workshops explore issues around quality Montessori implementation and the NQS and EYLF offering participants the opportunity to share highlights, experiences and issues following assessment visits. Following the workshops, MAF will continue to refine its national strategy to enhance the Montessori sector's relationship with ACECQA and State and Territory regulatory authorities.
These workshops were held in March 2013.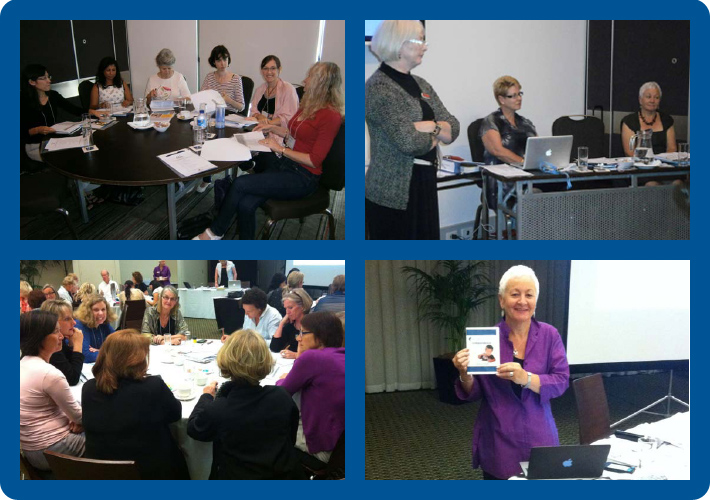 Montessori Australia Foundation 2013 Events
Subscriber discount will be applied at checkout when coupon is entered
Shopping cart
Your shopping cart is empty.