To celebrate the centenary are holding Centenary Parent Evenings in each state featuring special guest speaker Laura Flores Shaw. Find out why Montessori is such a great choice for your child.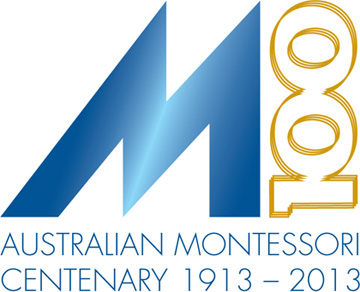 Montessori Australia Foundation 2013 Events
Subscriber discount will be applied at checkout when coupon is entered
Shopping cart
Your shopping cart is empty.